About Fest Imperio Sdn Bhd
FEST IMPERIO SDN BHD was started on 1st February 2016 by Mohd Tsabit bin Abu Bakar, with specialization in Business Advance in Photograph Edutainment.

FISB means which also stands out as our main philosophy for striving Human Needs, Memories History and Inspirations with Advance Soft Skills, Business Advance Skill, and Technologies.

This is simultaneously related to the aphorism "quality technology and capabilities are the best assets of a business" which we believe are key factors to an organized organization.

At FISB, we believe that every opportunity we have will be used to ensure and showcase the quality of each of our products that leave a lasting and recurring impact that can be enjoyed together. Good productivity will be more competitive and sustainable towards higher market goals.

The FISB has undergone many positive changes in recent years. Valuable experience and knowledge have enabled us to improve and provide better service to customers. This is important to ensure the company continues to thrive in this competition.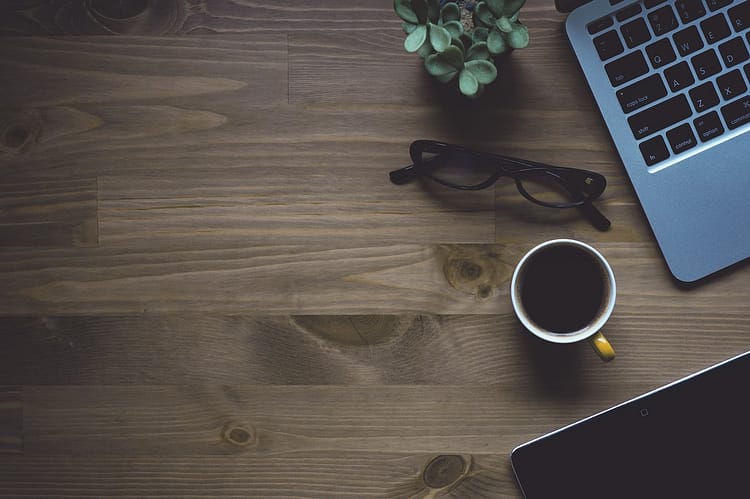 Our Team
We perform by offering expertise, determination, empowerment and confidence in realizing a better life.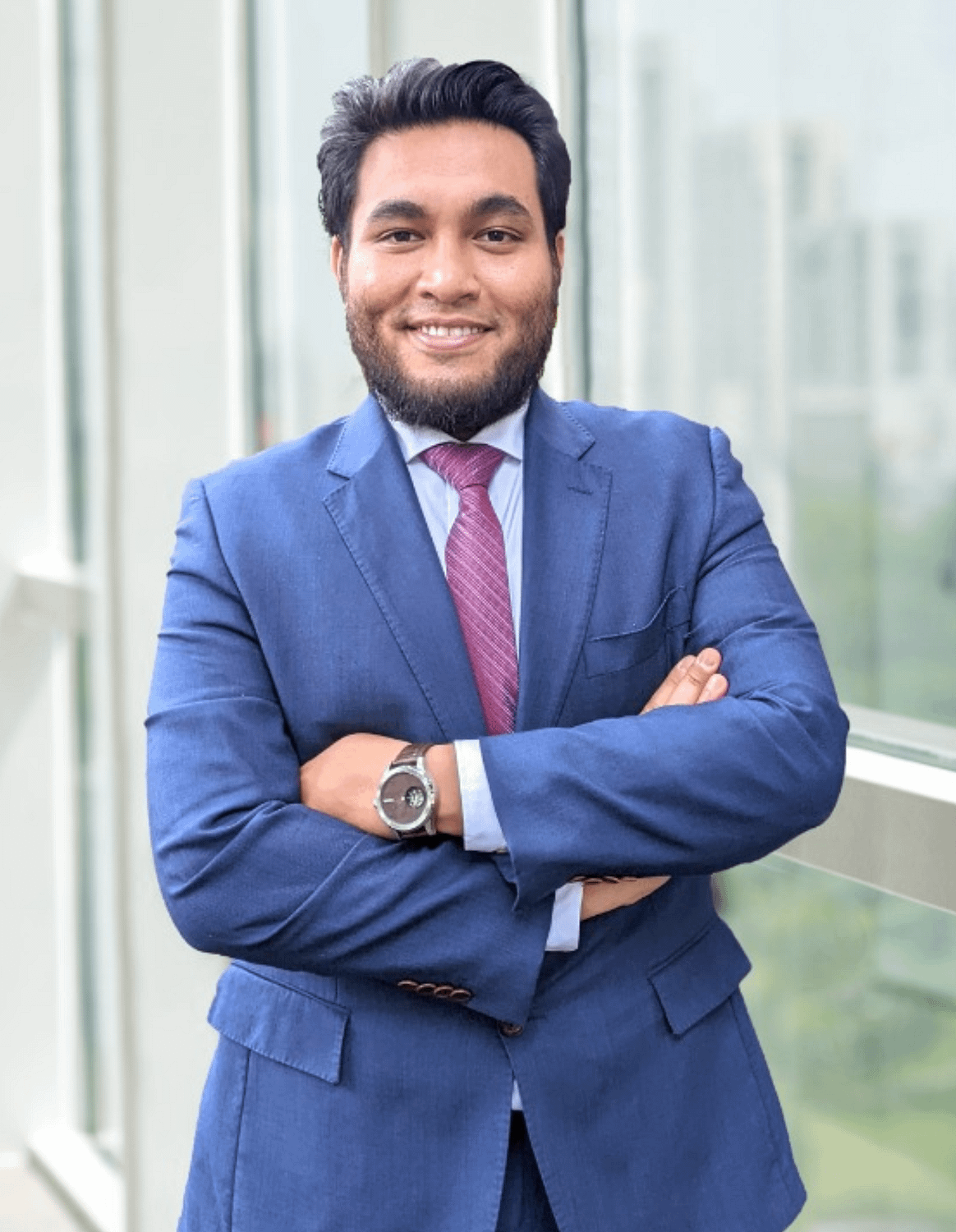 MOHD TSABIT BIN ABU BAKAR
DIRECTOR
KHAIRUL BIN CHE SALLEH
FINANCE ADVOCATE AND BUSINESS DEVELOPMENT
AFIQA FARIHA BT ABDULLAH
SENIOR EXECUTIVE
SUPPLY CHAIN AND COMPANY MANAGEMENT
KHAIRUL MUSTADZA HANNAFI BIN AZAHAR
SENIOR EXECUTIVE
SALES AND BUSINESS DEVELOPMENT
MUHAMMAD AKHMAL BIN AZMI
EXECUTIVE
IT DEPARTMENT
SITI AISYAH BINTI ABDUL RAHMAN
JUNIOR EXECUTIVE
HUMAN RESOURCES
RASHIDAH BT MOHAMAD
EXECUTIVE
ACCOUNT AND FINANCE
MUHAMAD BADRULHISYAM BIN MOHD AMRAN
JUNIOR EXECUTIVE
OPERATION
AHMAD BAZLI 'IZZUDDIN BIN AZMAN
OPERATION COORDINATOR
FIJO BURGER
IAAPA is the premier trade association representing the diverse and ever-changing attractions industry that connected companies of all sizes, and people of all levels, to provide meaningful experiences for their guests around the world and conferences that spread successful ideas and practices.
Malaysian Association of Themepark & Family Attractions (MATFA) formed to bringing together industry players to develop the theme park tourism & attractions industry as a wholesome and safe family fun for all with the highest level of professionalism, integrity, social responsibility
The Themed Entertainment Association (TEA) is an international non-profit association representing the world's leading creators, developers, designers and producers of compelling places and experiences - worldwide. It is our mission to provide a safe, diverse place for members to enjoy unmatched professional growth and education, and to form new friendships and partnerships.
The Malaysian Association of Zoological Parks and Aquaria (MAZPA) an NGO's organisation in helping the needed of Zoo and Park in Malaysia.
Indian Association of Amusement Parks and Industries is an apex body representing the interests of Amusement Parks, Theme Parks, Water Parks and Indoor Amusement Centres in India. IAAPI works to create and sustain an environment conducive to the development of Amusement sector in India, partnering industry, Government, and civil society, through advisory and consultative processes.
The International Air Transport Association is a trade association of the world's airlines founded in 1945. IATA has been described as a cartel since, in addition to setting technical standards for airlines.